Domestic Violence, Divorce, and The Resources You Should Know About
---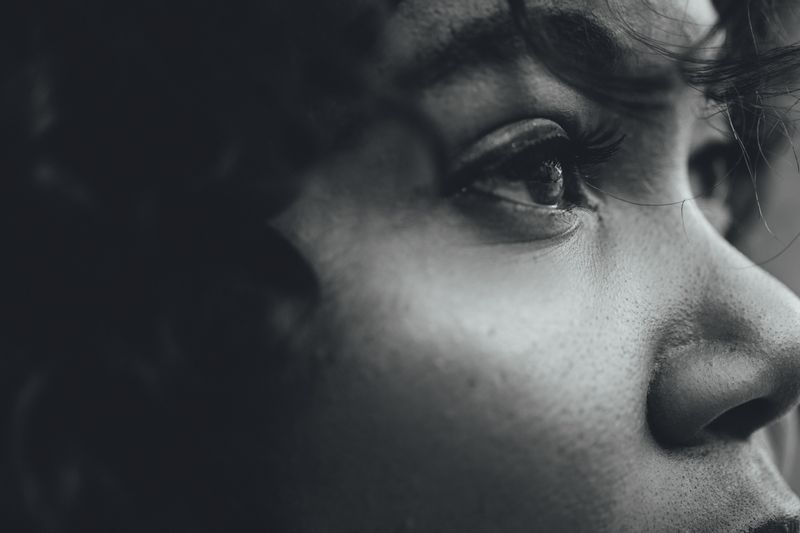 Domestic Violence and divorce frequently go hand-in-hand. Many of my cases include representing those on either side of allegations of domestic violence.
This article by the New York Times clearly outlines the difficulties that victims of domestic violence experience when seeking a divorce from their abusive partners.
Many of the road blocks mentioned in the article, including service of the Summons on the opposing party, are very relevant in California in general AND in El Dorado County in particular.

Like New York, courts in California do not provide free attorneys in Domestic Violence cases, but there are resources available to the public for help.
Local Resources for Victims
In Placerville, victims can get help by going through the Center for Violence-Free Relationships, which can be contacted via phone at (530) 626-1450.
I accept referrals from the Center and am willing to work on limited scope retainers to minimize the costs of representation.
In South Lake Tahoe, victims can contact Live Violence Free via phone at (530) 544-2118 or their 24 Hour Crisis Hotline: (530) 544-4444. 
Every voice deserves to be heard. Let me help you tell your story.
Accused of Domestic Violence
Whether you have been arrested or you have received notice of a Temporary Restraining Order or Criminal Protective order, it is important that you both abide by the order and seek immediate legal help to address the situation.
Allegations are easy to make and the consequences of being found to have committed an act of domestic violence against a spouse or third-party can be draconian.
I offer reduced rate $50 half hour consults for Restraining Order cases and free half hour criminal consults.
If you are a victim of false allegations of abuse, let me help you clear your name and have the relationship you deserve with your children.


---
Whether You Are a Victim Or Have Been Falsely Accused